Check out the current band roster and member info.: click here

Before we were The Mysts of Tyme we were The Assassins! We formed in the mid 60s and changed our name to The Mysts of Tyme shortly thereafter.
---
News & Events
Bobby Driver Benefit Concert at the Plaza Theatre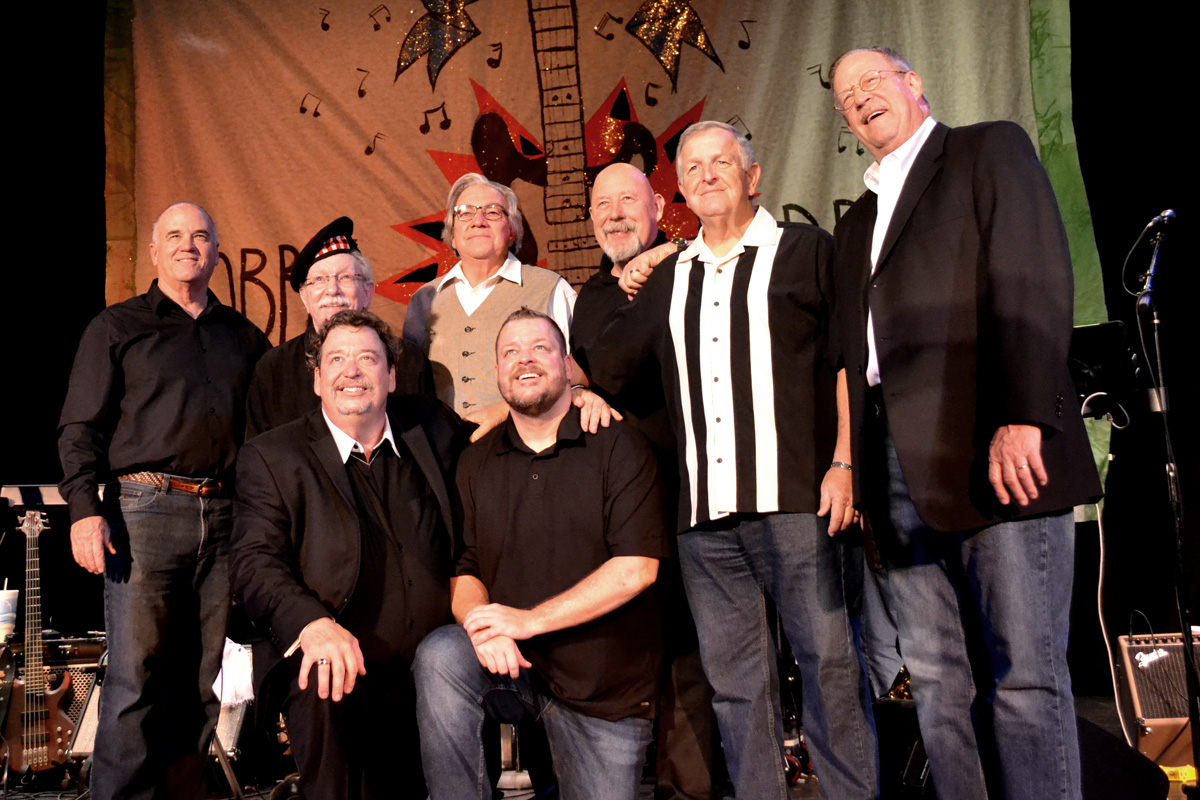 Thanks to all who attended the Bobby Driver Benefit Concert Thursday night November 17, 2018 at the Plaza Theatre in Glasgow, Kentucky. Click here for some pictures from the concert snapped by Gayle Rigsby Steenbergen.
More...

All But Forgotten Oldies
Featured Artist: The Tubes -

Mon, 27 Jan 2020 22:30:00 -0500


Chart debut year: 1976 Best known songs include: Don't Touch Me There (1976); Don't Want To Wait Anymore (1981); She's A Beauty (1983); The Monkey Time (1983); Tip Of My Tongue (1983); Piece By Piece (1985)
Allbutforgottenoldies.net Music News Digest: Week Of January 19, 2020 -

Mon, 27 Jan 2020 11:13:38 -0500


During the week of January 19, 2020, Neil Young officially became a United States citizen. The Canadian-born folk rock legend, who still retains citizenship in his home country, has resided in the U.S. since around the mid 1960s when he moved to Los Angeles to pursue his music career.
Make The World Go Away - Eddy Arnold -

Mon, 27 Jan 2020 19:00:02 -0500


This is the Top Song Pick on our website as of Mon, Jan 27, 2020, 7:00 PM, EST.
---
Video
Glasgow KY Musicians
The Mysts of Tyme — maybe the oldest living garage band! We formed in the mid sixties while we were in junior high school. We remember sock hops after the football game, Elvis, The Beatles, car songs, surfing songs, soul music, The Stones, The Rascals, The Monkees, The McCoys, Chuck Berry and more!
Look for our new CD (and look and look and look ). If you find one let us know! We've contemplated recording a CD for SONY records (in much the same way that you contemplate winning the lottery). So until then keep checking here and we'll let you know when we've saved up enough to get our CD made!
Support live music! Hire a live band! Truth in advertising laws require us to tell you that we only perform music by people who are dead or are not feeling well.
"If you ever take to motor west
Take my way
That's the highway
that's the best
Get your kicks on Route 66"
---
For your iPOD or MP3 player!

Add our RSS News Feed to your RSS reader!

Add our RSS Events Feed to your RSS reader!

---
Movies